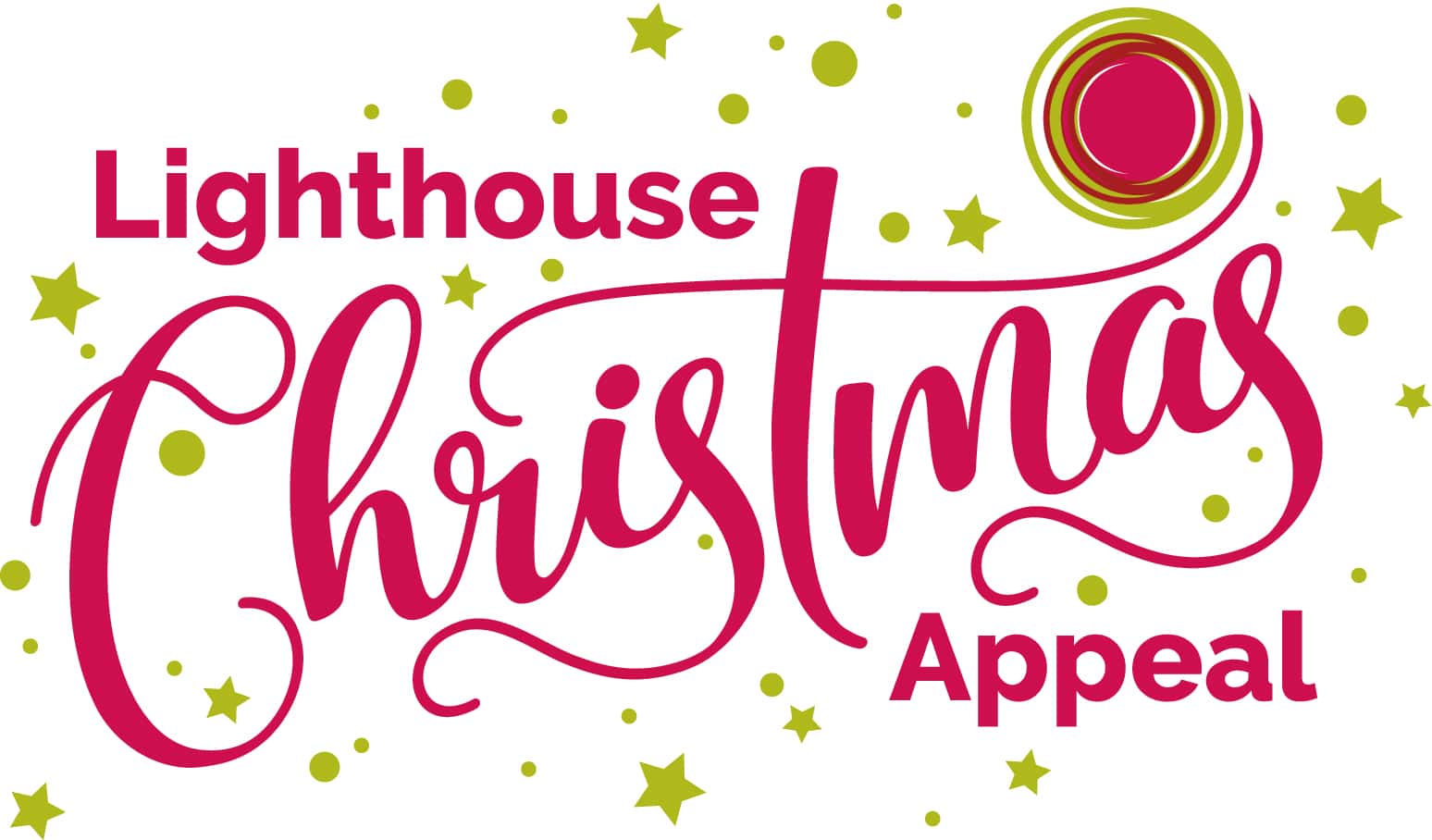 Christmas appeal
---
With the cost of living increasing, many local families are doing it tough.  Lighthouse is calling on our community to consider a donation this Christmas season. Large or small, every donation helps.
Join the Crew
---
Our volunteers are vital members of the Lighthouse Crew as their contribution can creat significant positve change. We offers a range of volunteering opportunities for people of all ages .
Join a Conversation
---
1000 Conversations is an opportunity for us to listen to the community about what it takes to have a happy, healthy childhood, do well in school and go on to study, work and lead productive lives.
We believe our community is key to providing ideas and initiatives that will help our young people overcome the challenges they face. We encourage individuals, businesses and organisations to connect and share their ideas for positive change. Reach out to one of our friendly staff, we'd love to hear from you.
The Triple H project is a collaborative initiative that not only shines the light on youth homelessness but also illustrates […]
Read More
Lighthouse strives to understand the past, and its impact on the present, as we work towards Reconciliation. Our goal is to see every young person in Greater Shepparton thrive. For this to occur, we need to join others in tackling entrenched disadvantage, racism and marginalisation and embrace and value the culture and identity of our First Nations Peoples.
Lighthouse programs and initiatives
Lighthouse offers a second newsletter staff working in schools called, 'Schools Connect'
Thank you to our partners
Lighthouse is ACNC registered
Lighthouse is registered with
Thank you to our local supporters